/
Outfit: Lace Pencil Skirt
Die Sonne strahlt nur so vom Himmel und lässt uns ganz vergessen, dass eigentlich November ist. Ich kann mich darüber keineswegs beklagen, denn ich liebe solche schönen (Super-)Spätsommertage. Aus diesem Grund gibt's heute ein Outfit für euch, dass eigentlich schon vor einer Weile entstanden ist. Die liebe Laura von Fairy Fashion war zu Besuch und hat mich mit ihrer Kamera ins rechte Licht gerückt.
Pencil Skirt Lace – Pimkie
Strap Heels – Primark
Mini-Bag – H&M
Blouse – H&M
Sunglasses – I am
Bracelet and Rings – Revival London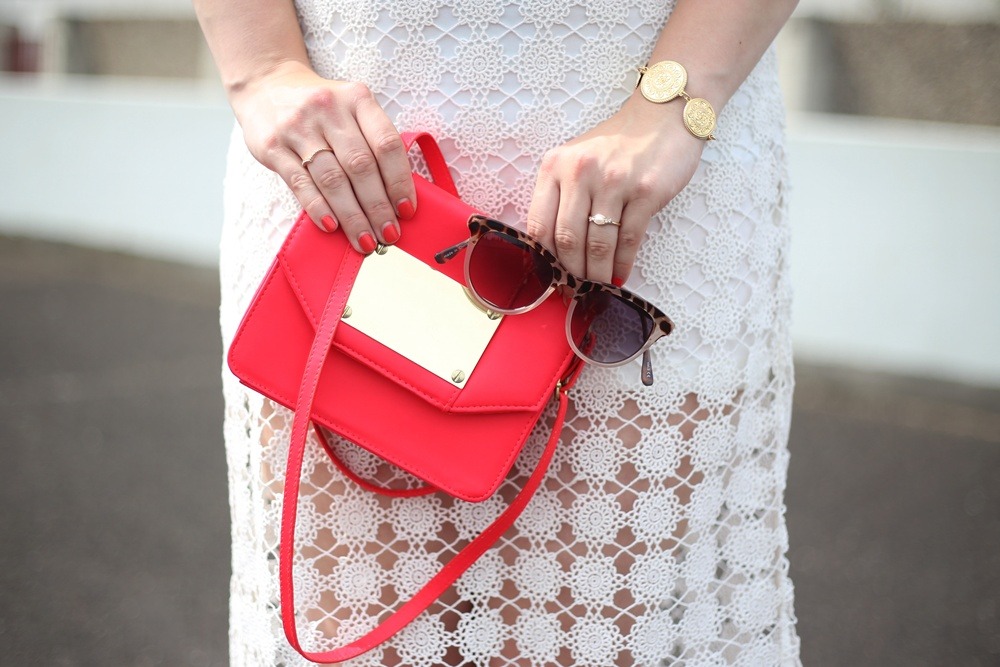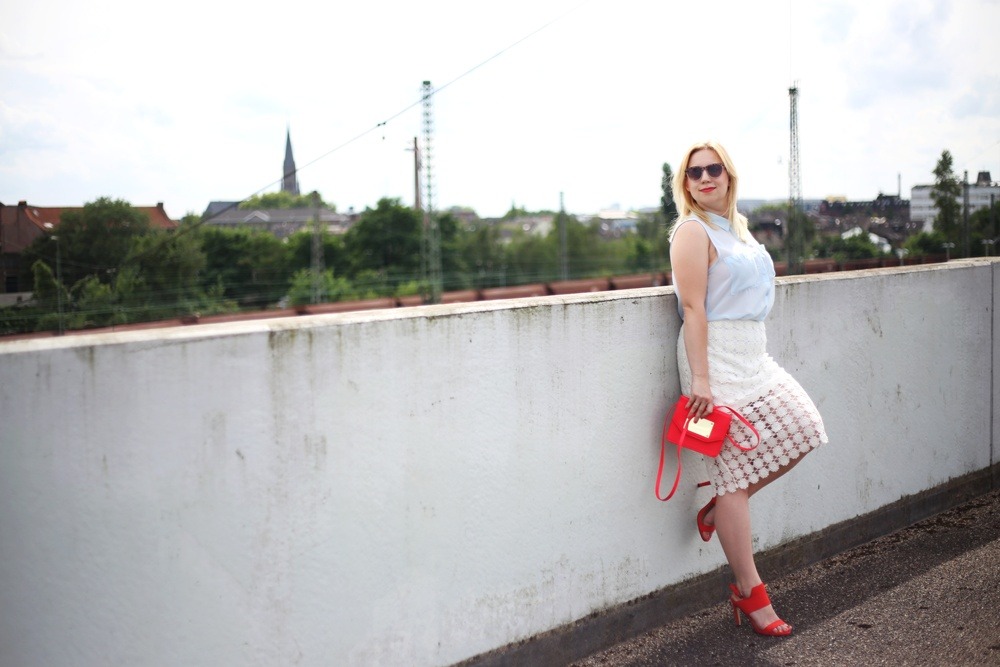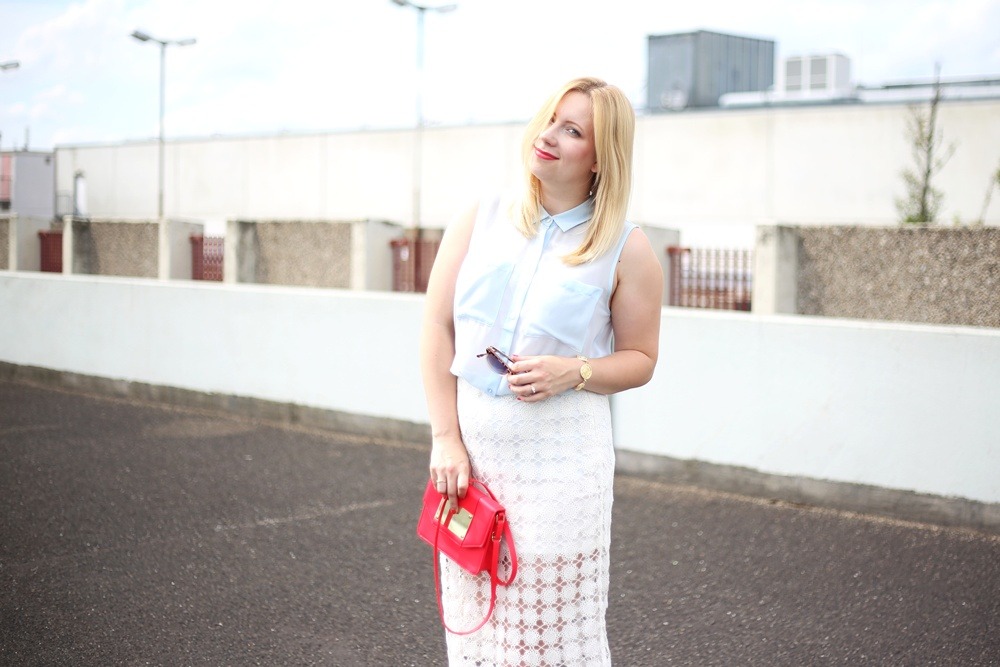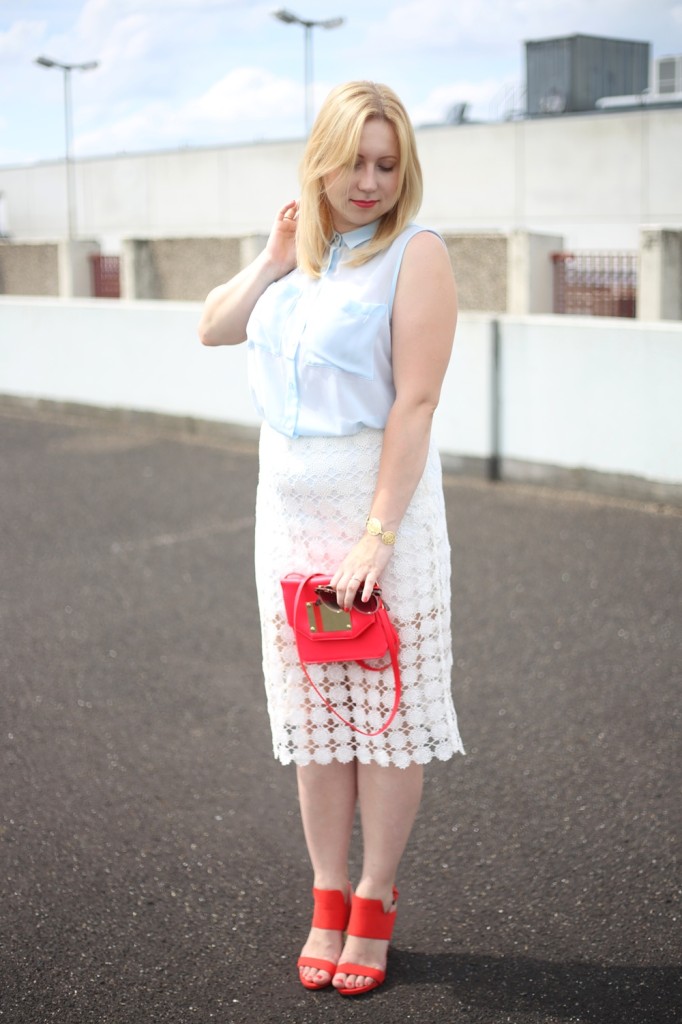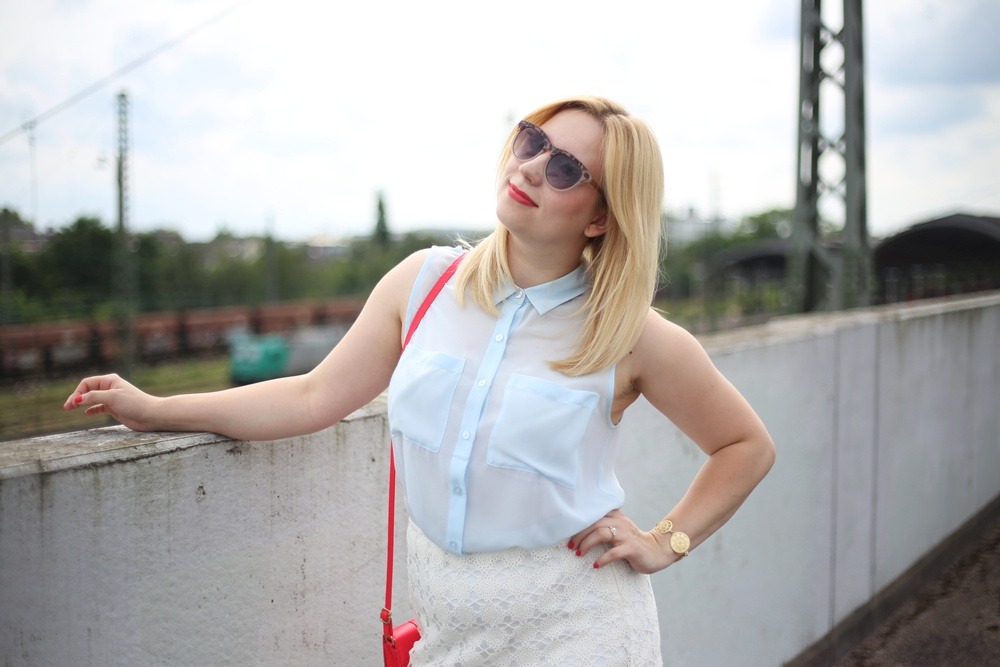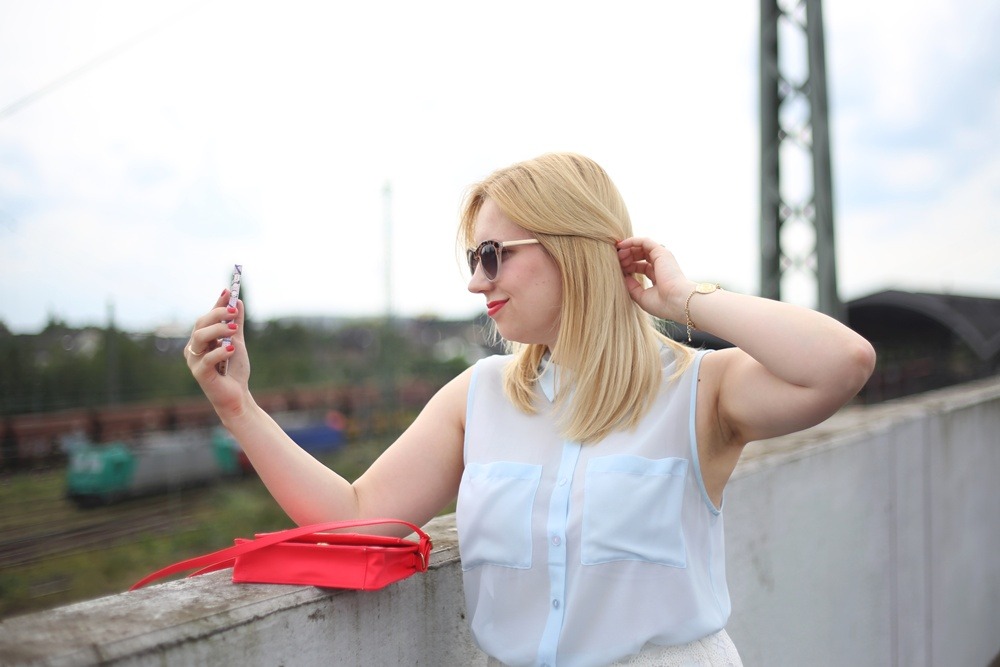 Eng: I really love such a nice late summer days. It's november but it feels like april or may, simply fantastic! I just wanted to show you this outfit weeks ago when my friend laura visited me, but as you can see, I never did. So I hope you also like my summery outfit today. Maybe it reminds you of a nice summer day?