/
Editorial Shooting: Zirkus II
Heute bekommt ihr den zweiten Teil unseres Editorial Shootings mit unserem großartigen Fotografen Stefan Bünger zu sehen. Die Fotos hätten schöner nicht werden können und deshalb platzen wir vor Freude, dass ihr sie nun endlich zu Gesicht bekommt. Denn wie wir im ersten Teil unseres Shootings schon verraten haben: die Bilder wurden an einem eisig kalten Dezembertag produziert! Dafür haben wir doch ganz gut durchgehalten. Was meint ihr?
Wir können unseren Fotografen Stefan übrigens gar nicht genug danken, deswegen hoffen wir, dass ihr ihn auf seiner Website derStevie oder direkt auf seiner derStevie Facebook Page besucht! Ihr werdet es nicht bereuern. Garantiert.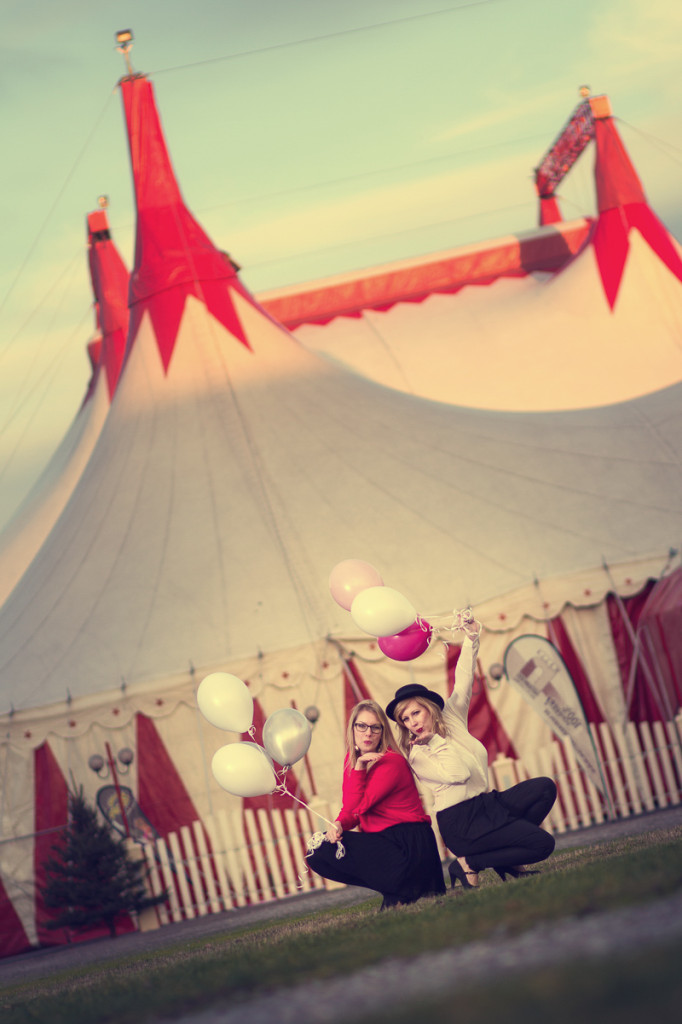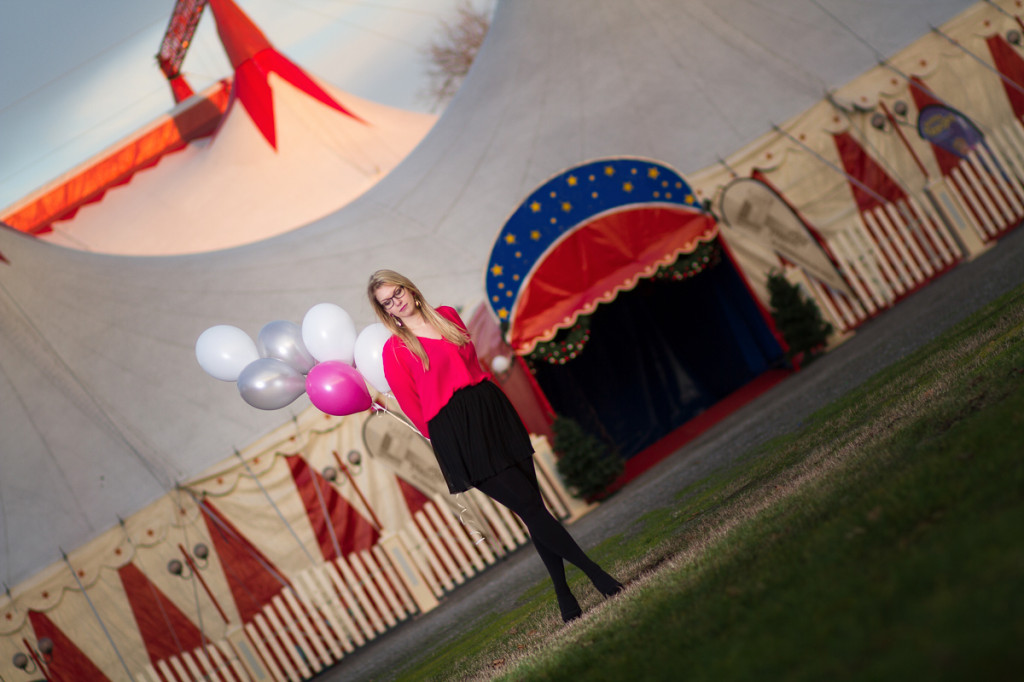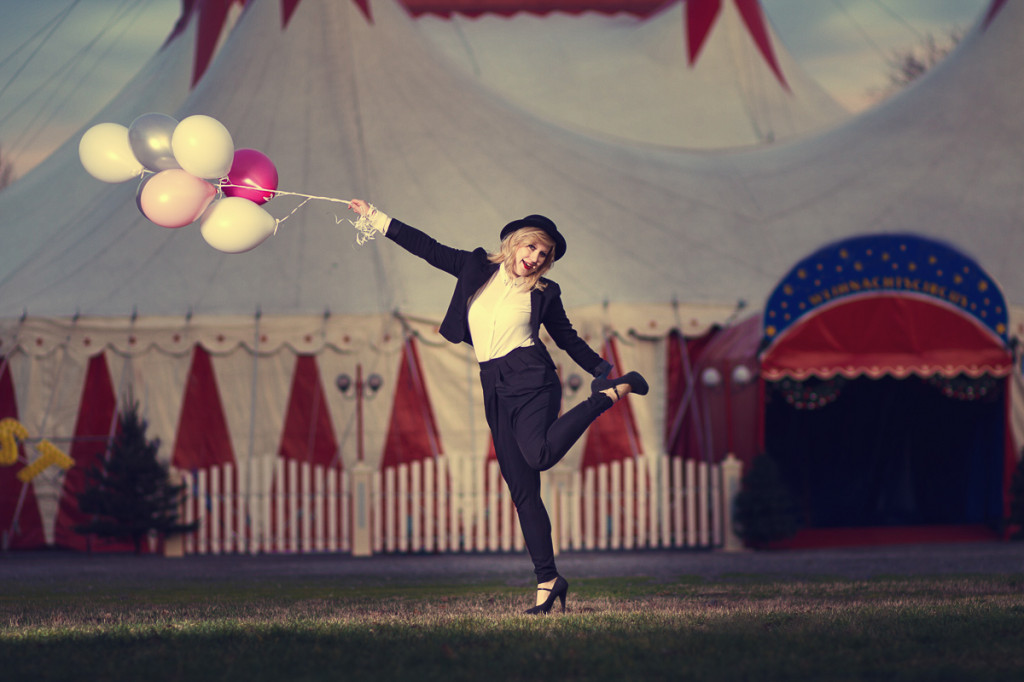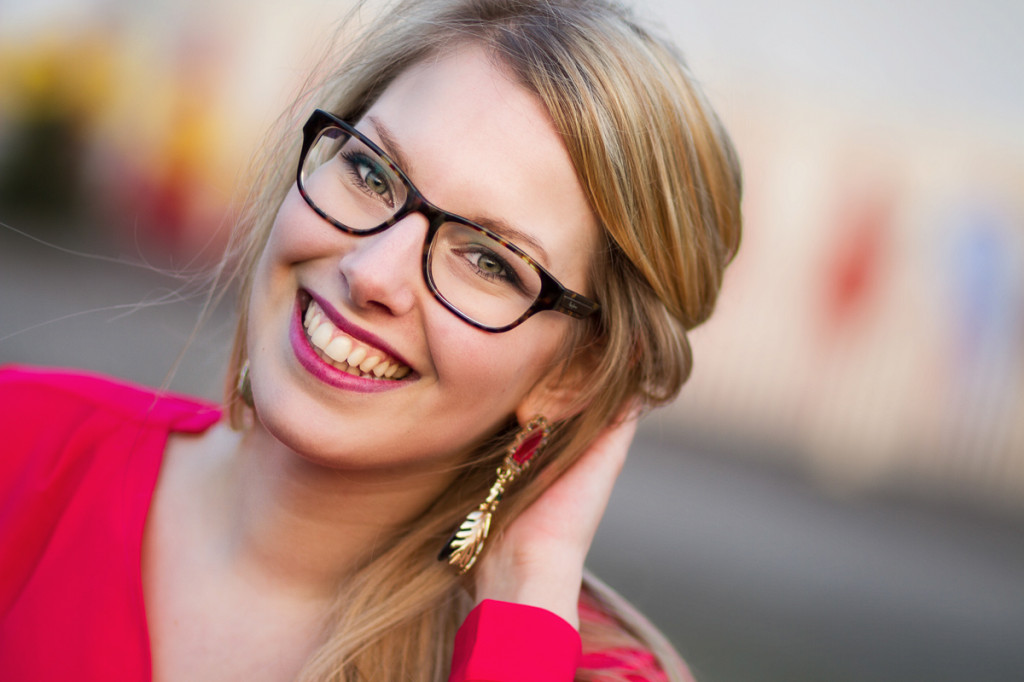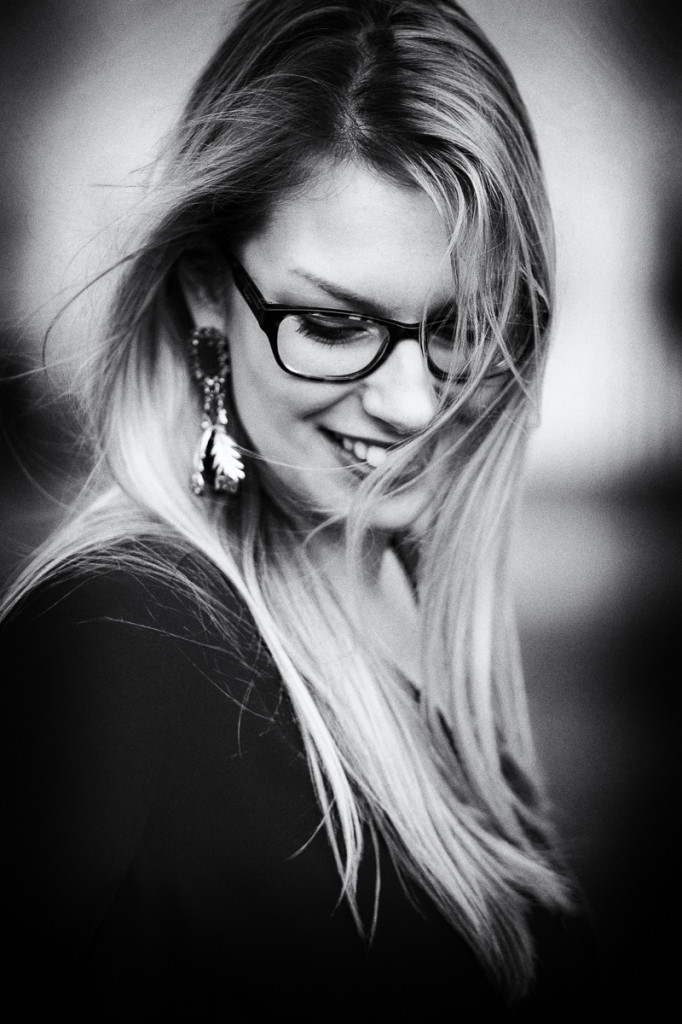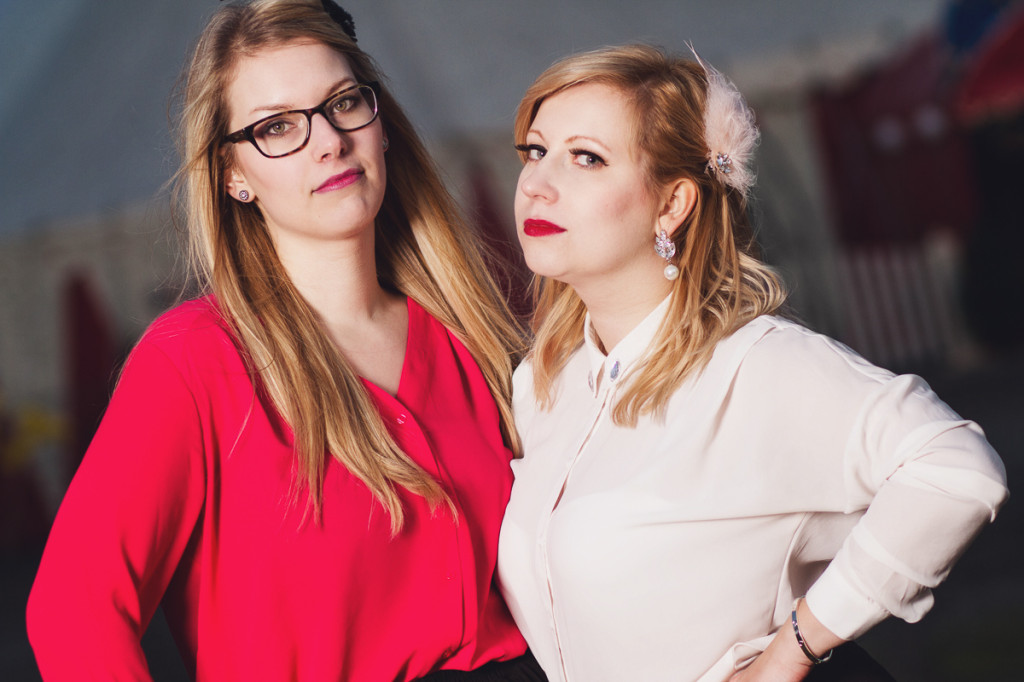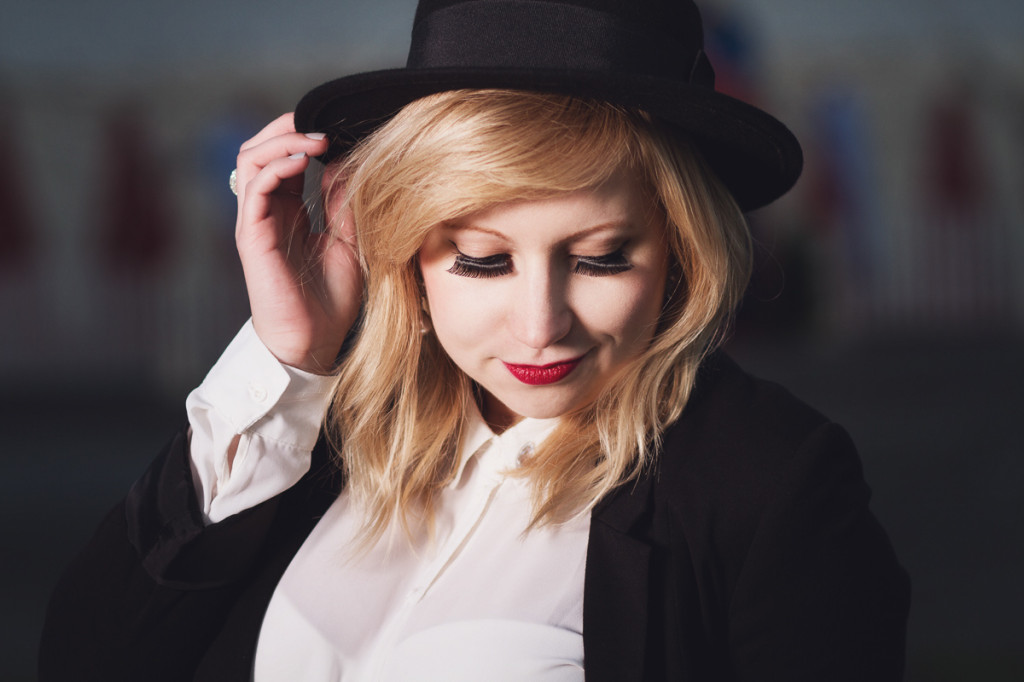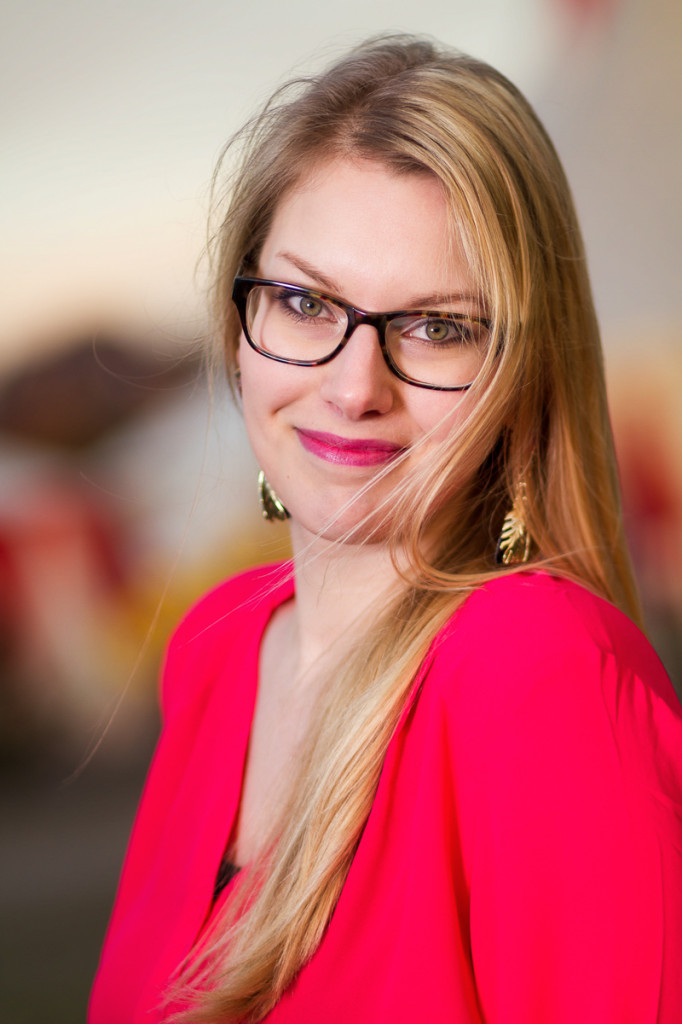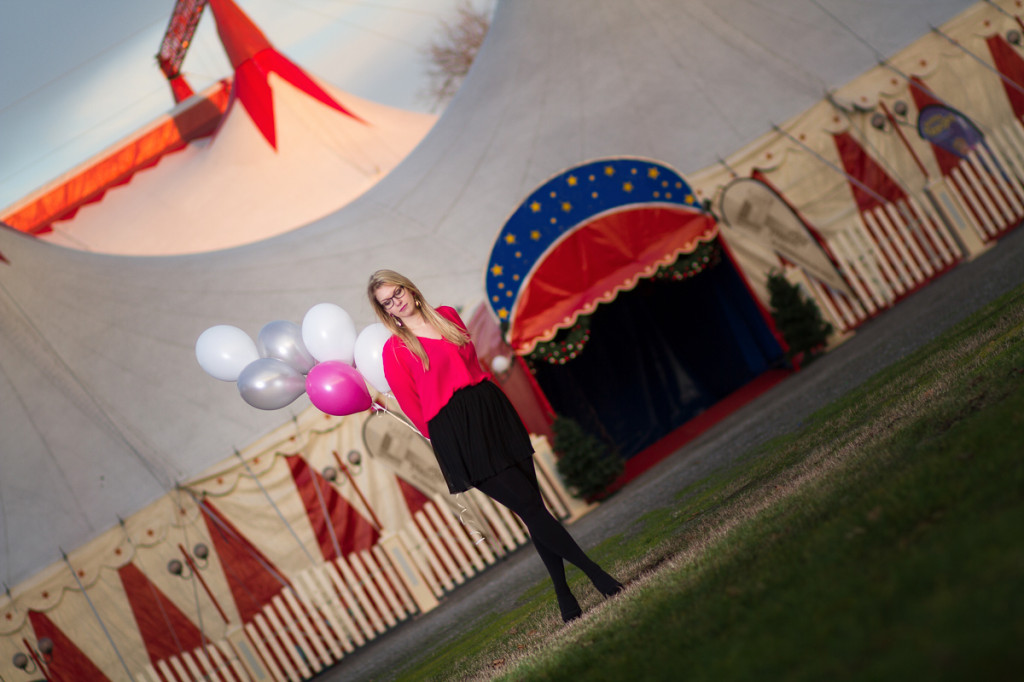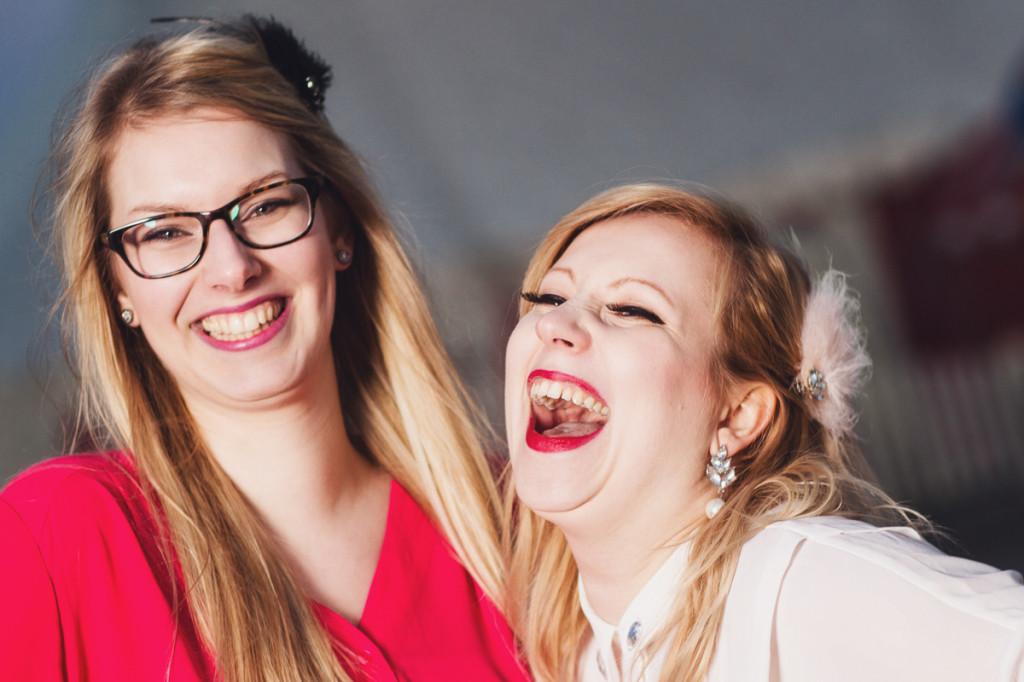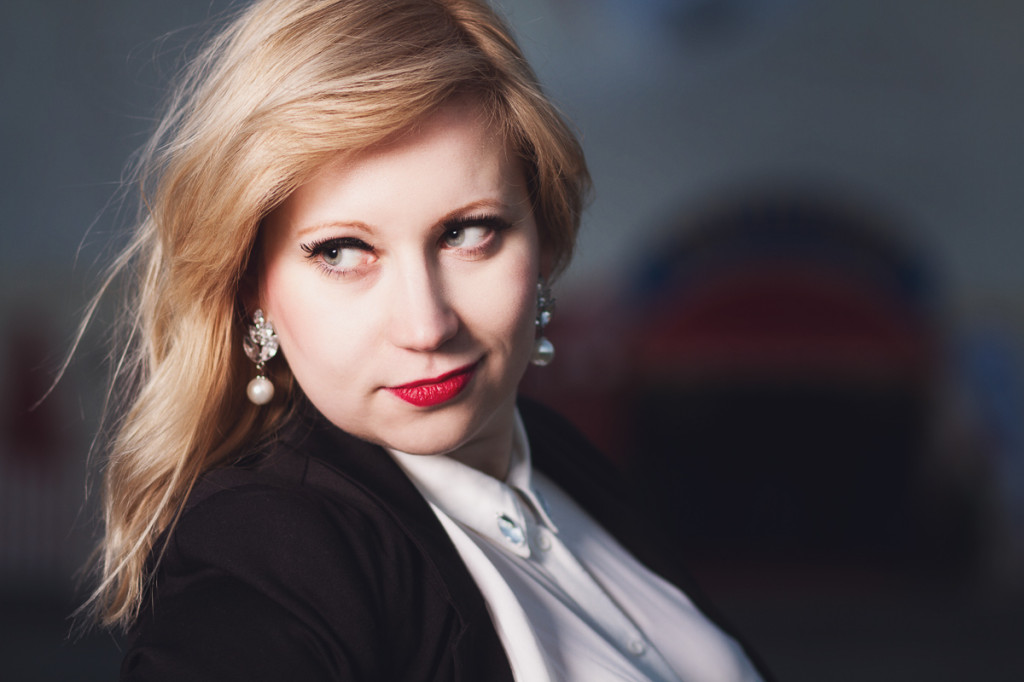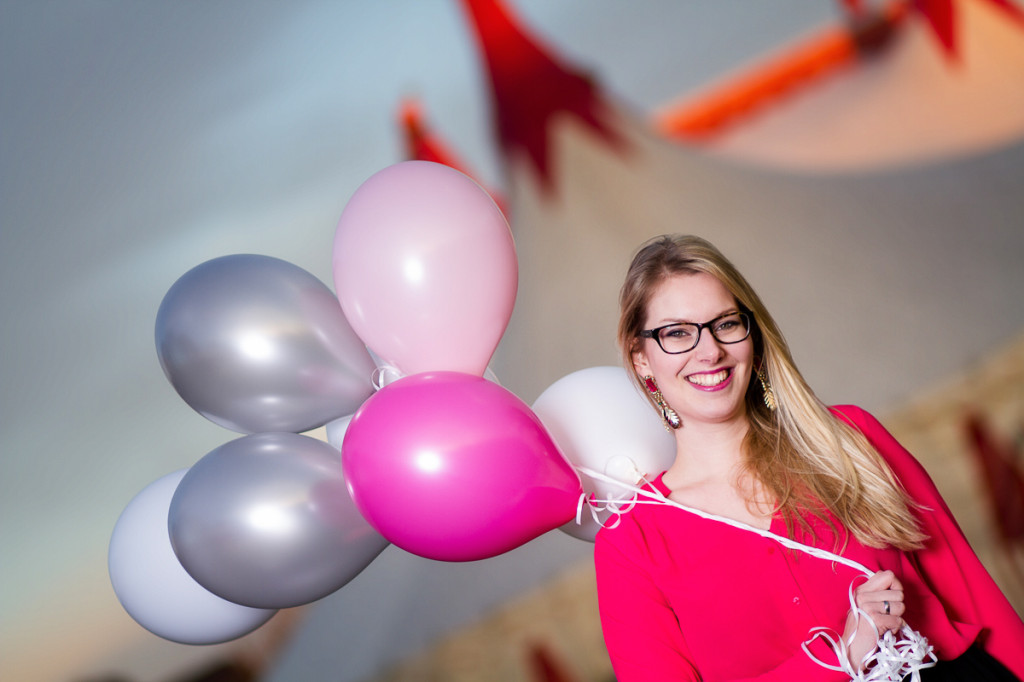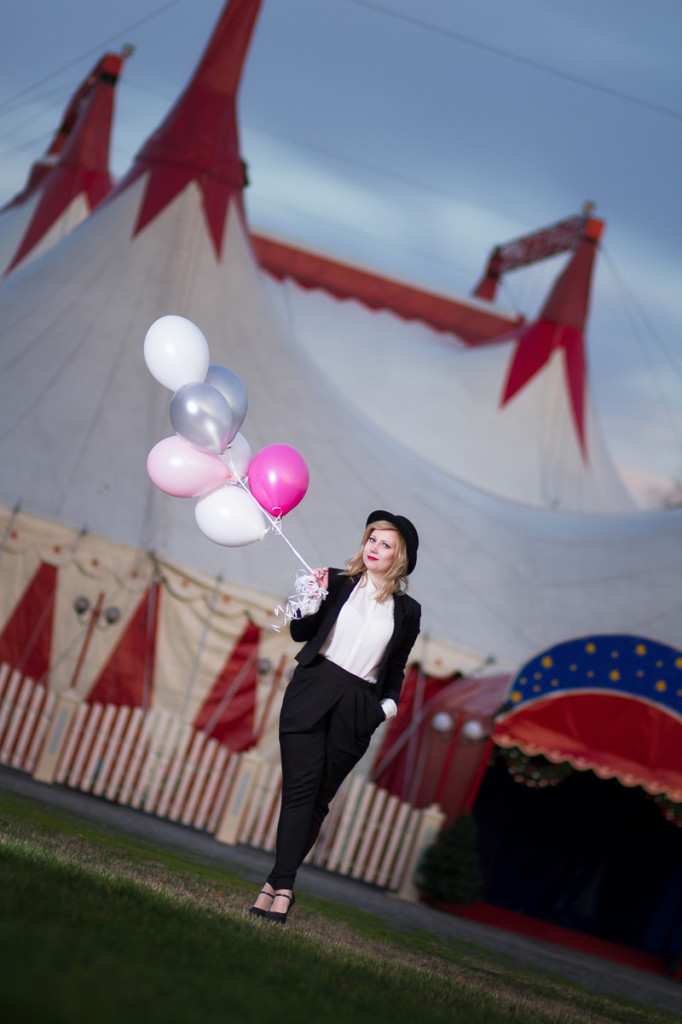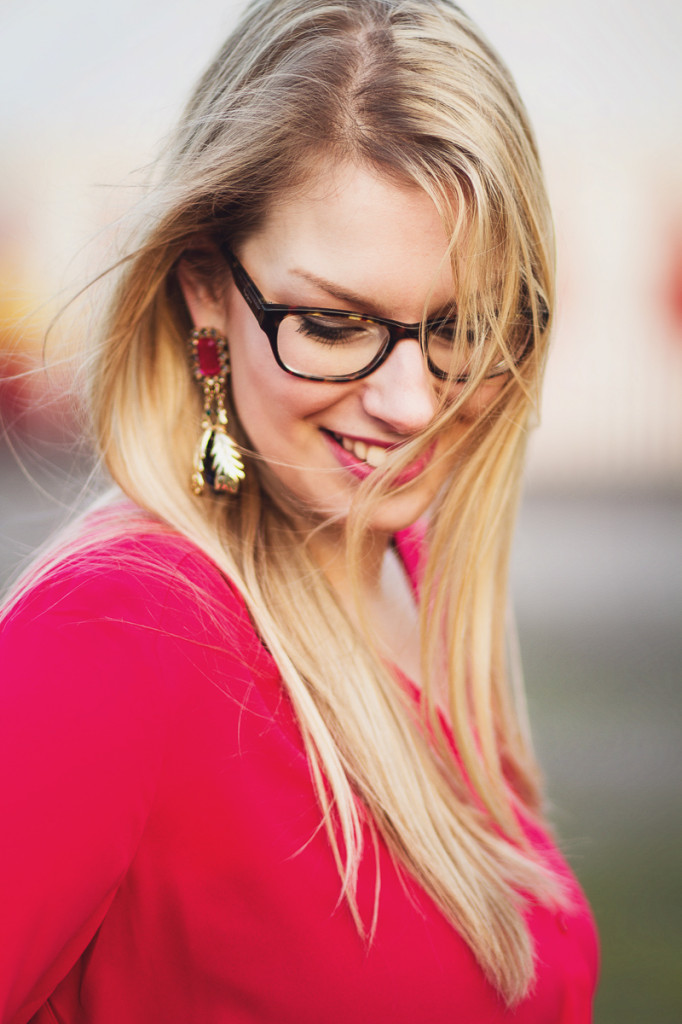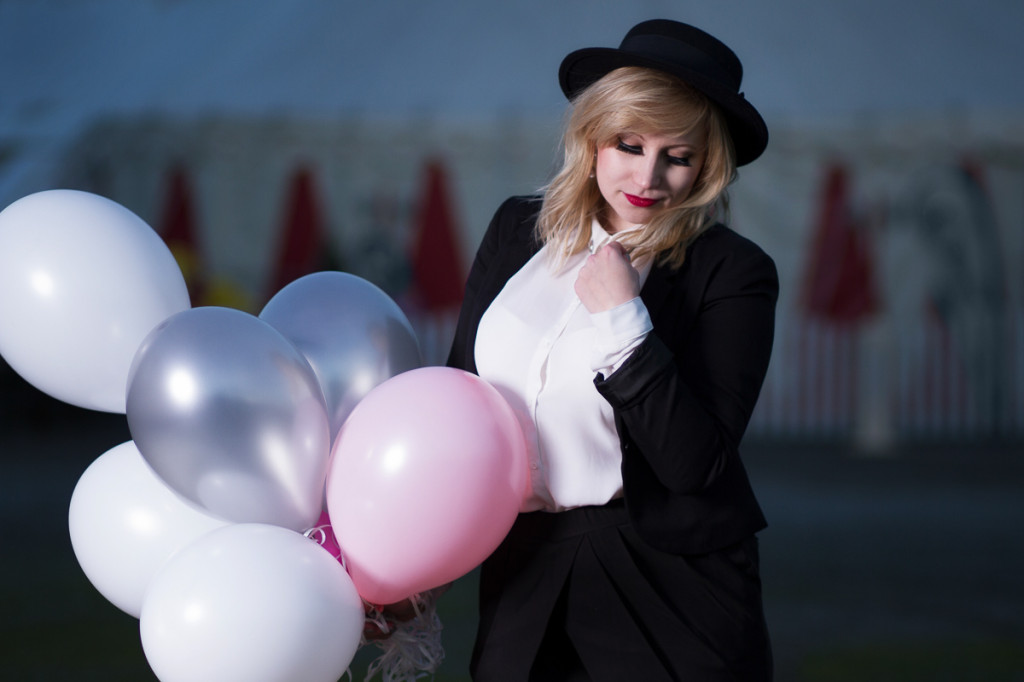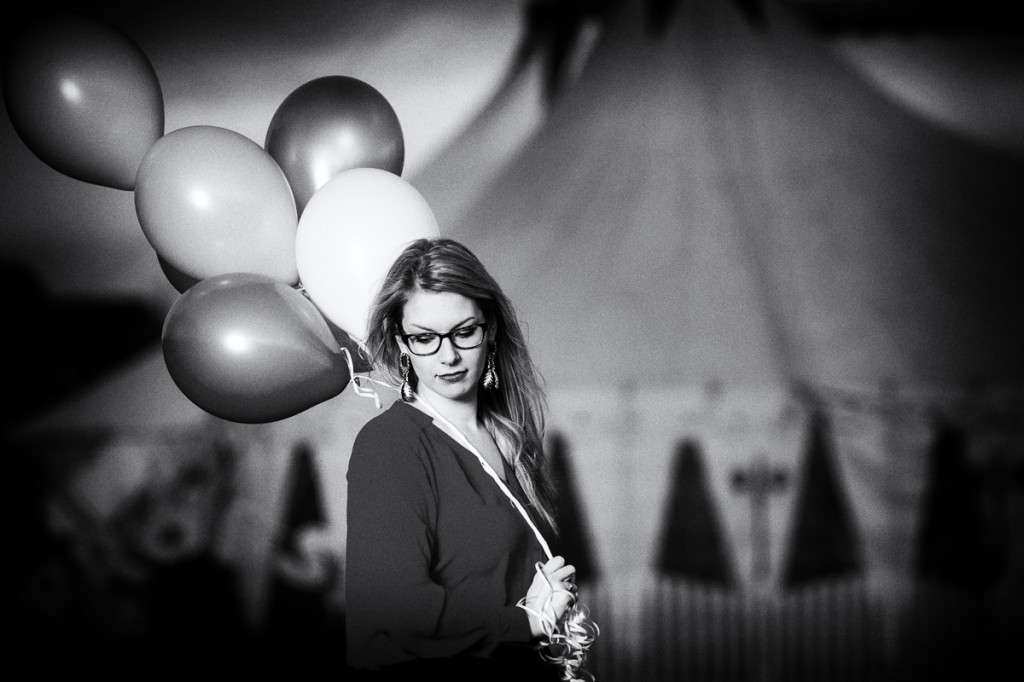 Now we show you the second part of our zircus shooting with the great photograph Stefan Bünger. If your would like to see more beautiful pictures from him, just visit his website derStevie or his facebook page derStevie Fotografie.